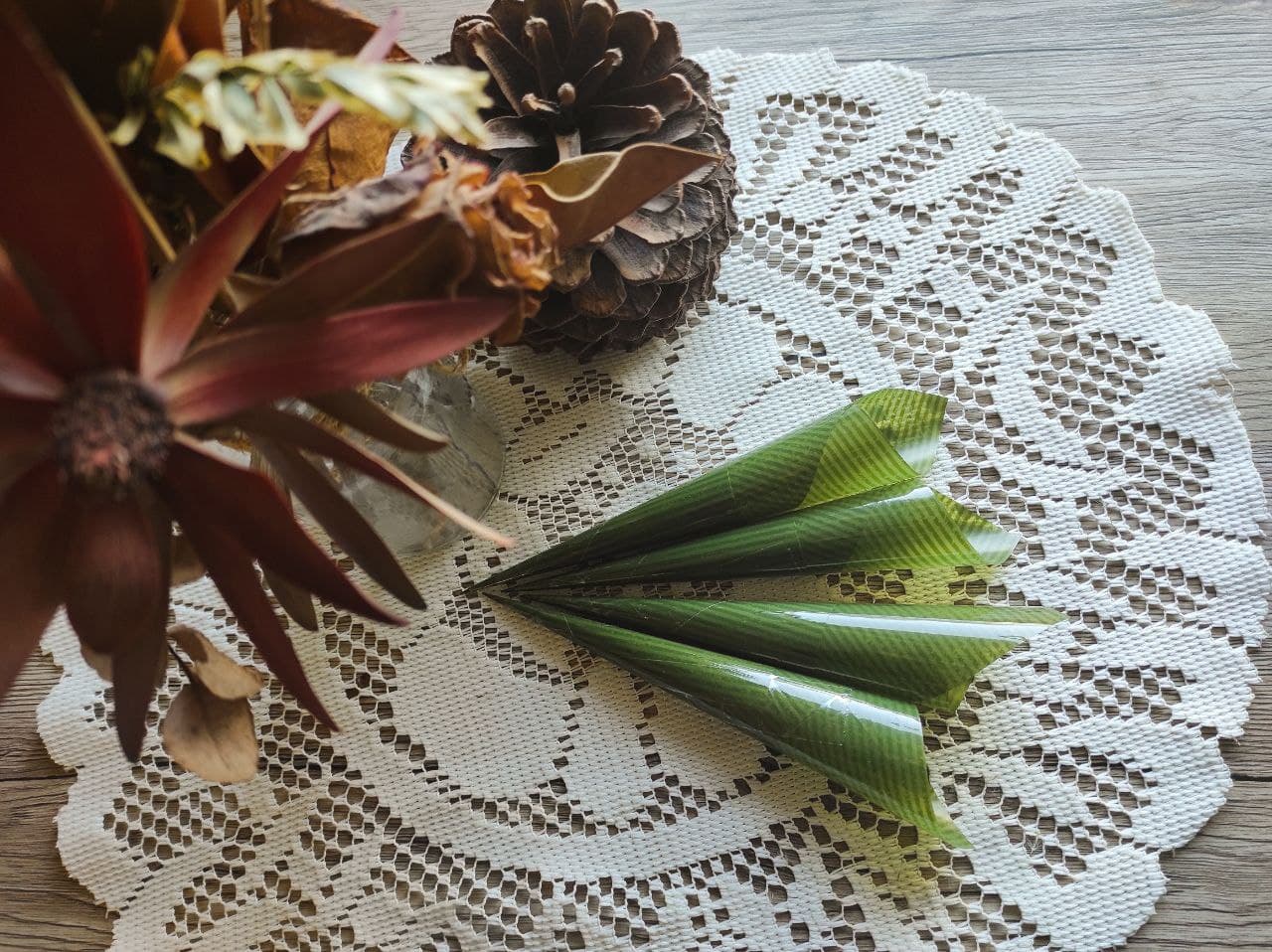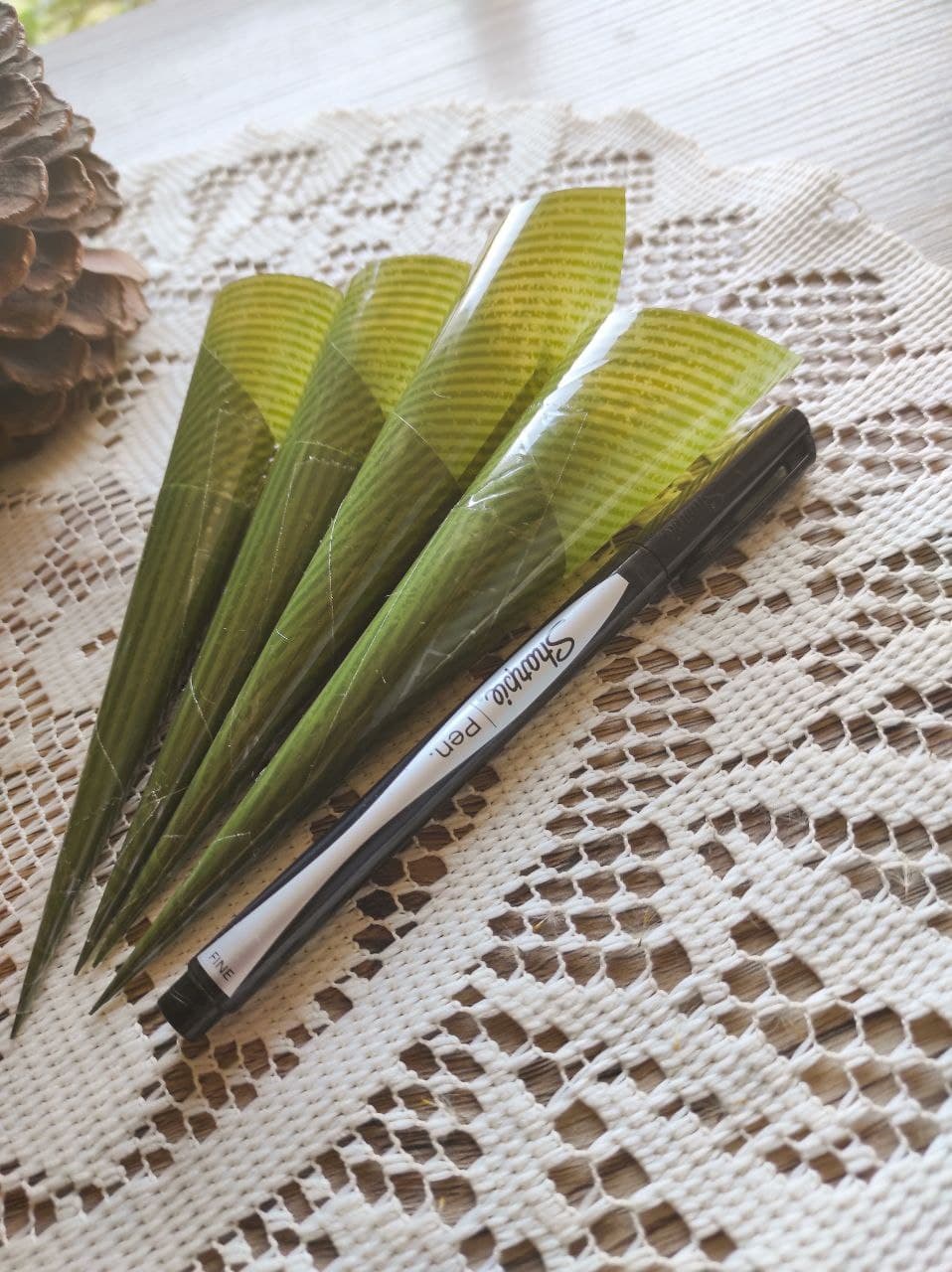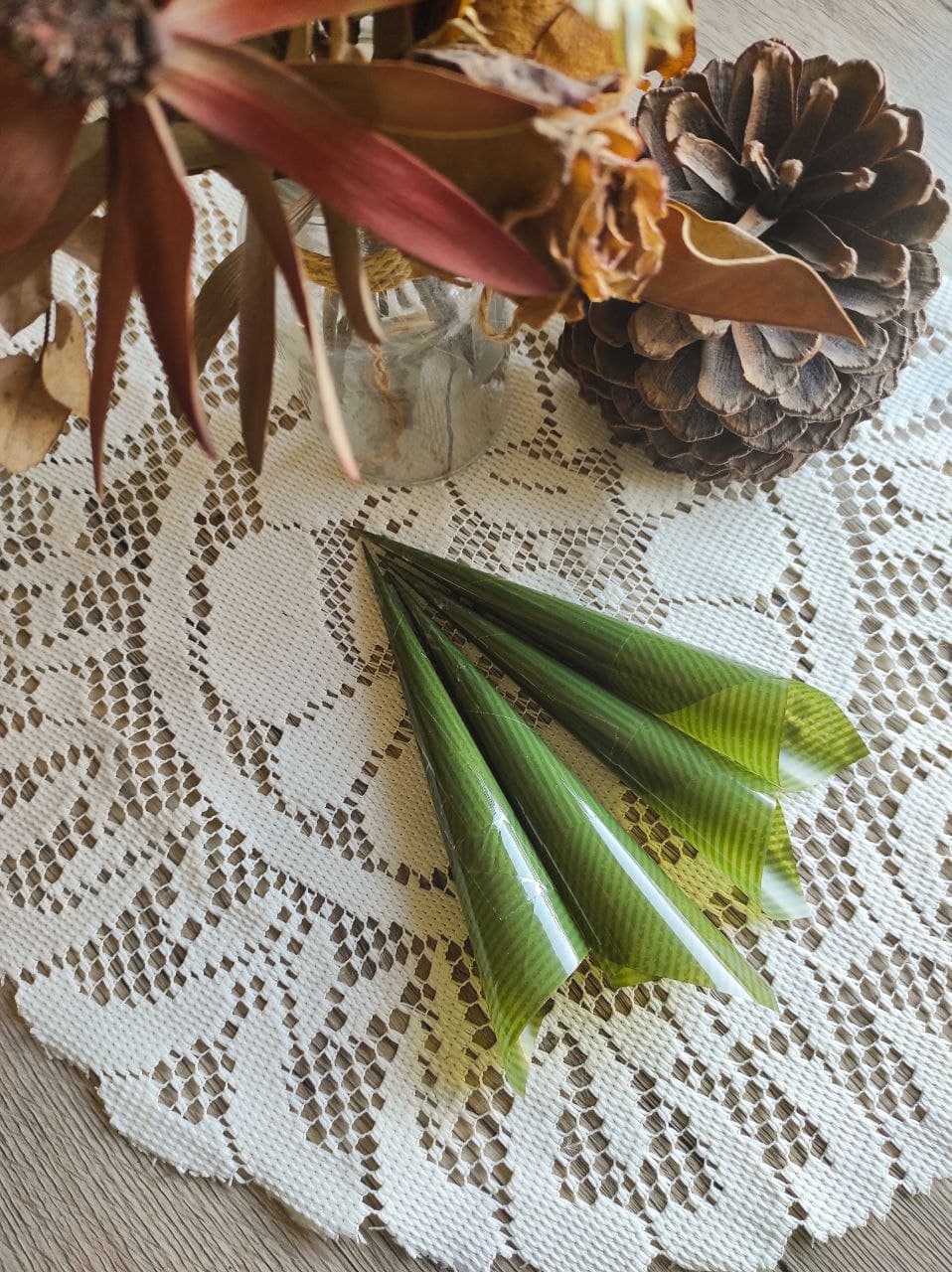 It can be a very entangling job to roll cones, I know, I've been there!
 
Yet they are the perfect applicators for beautiful and intricate henna designs.. 
 
After rolling thousands of cones, we're now pretty skilled in getting right every time!
 
So leave this daunting task to us.
 
 
Each cone can contain about 20g of henna paste
Comes with its pin
The more you buy, the more you SAVE !
 
P.S: Current Cello design available is Clear. However, our cello cones are thick and sturdy, making your henna application a smooth experience!