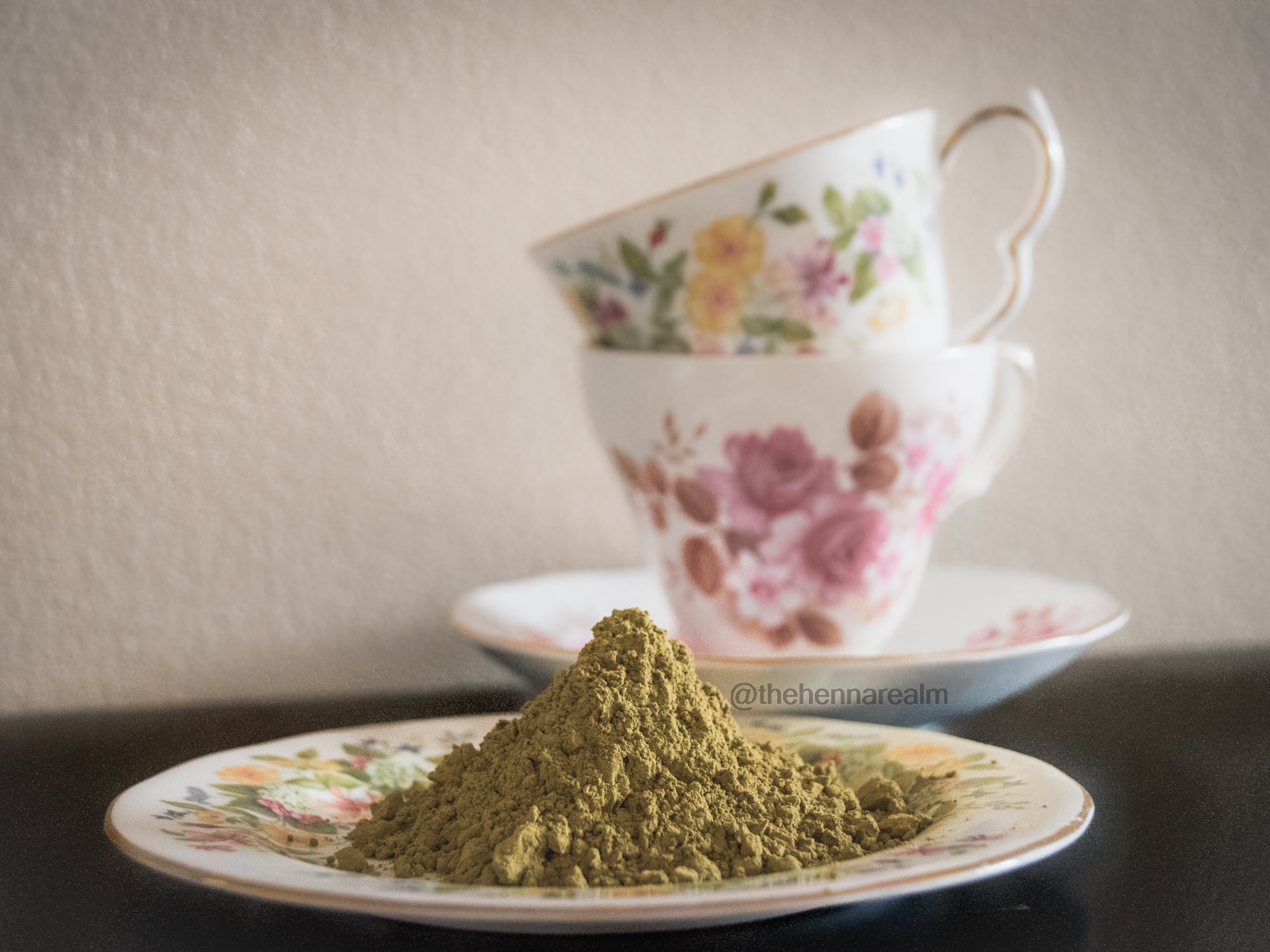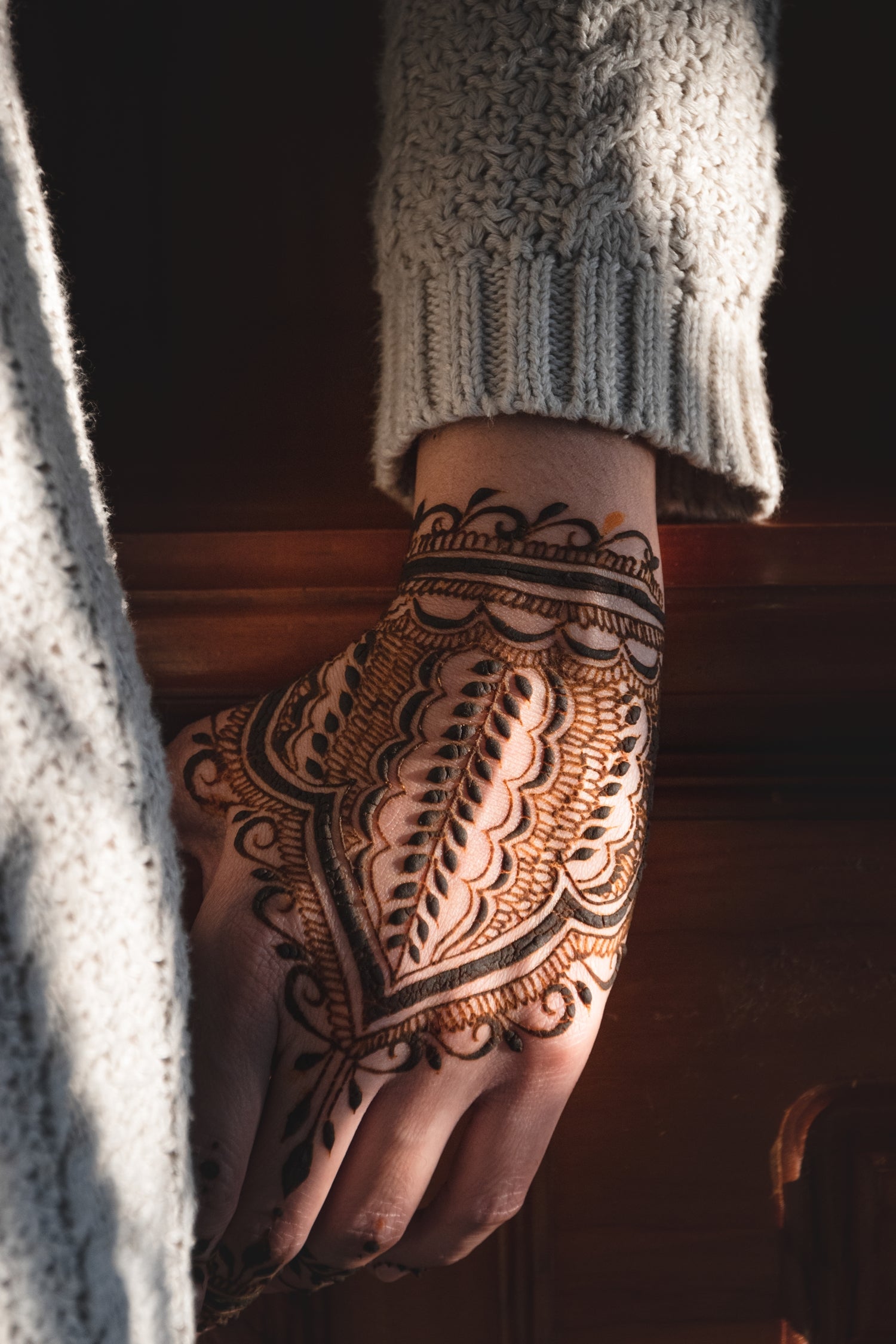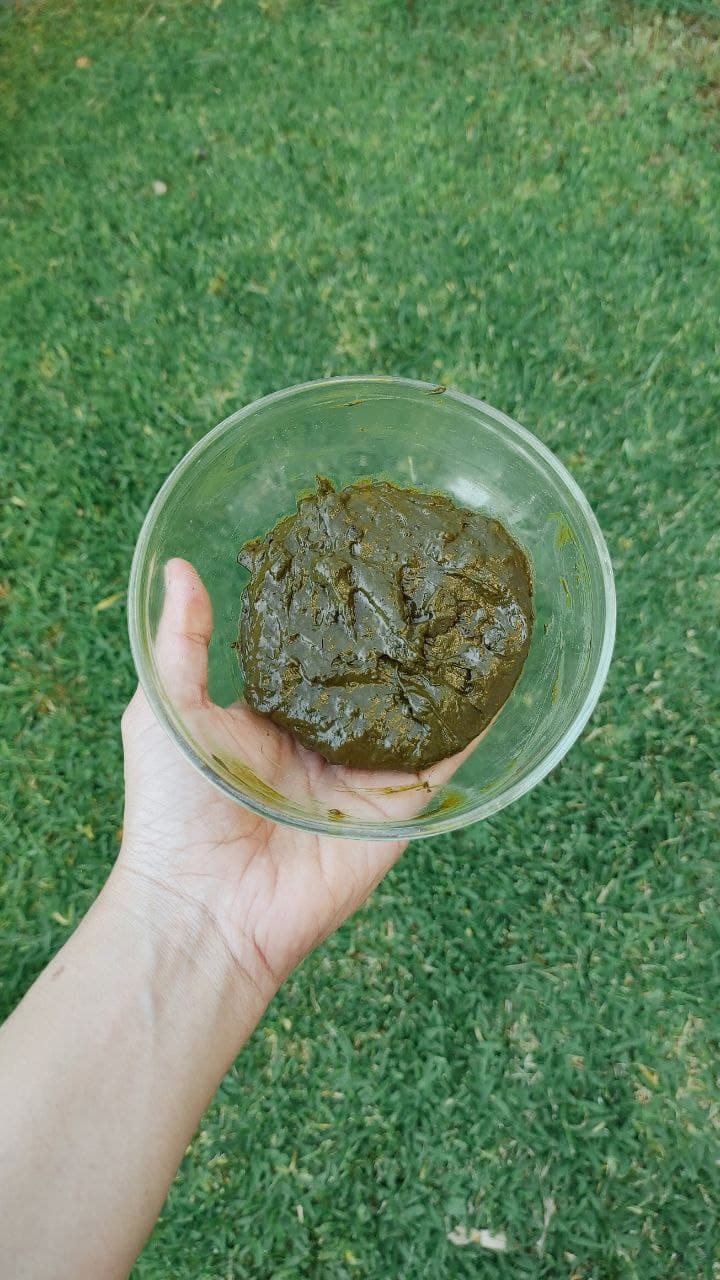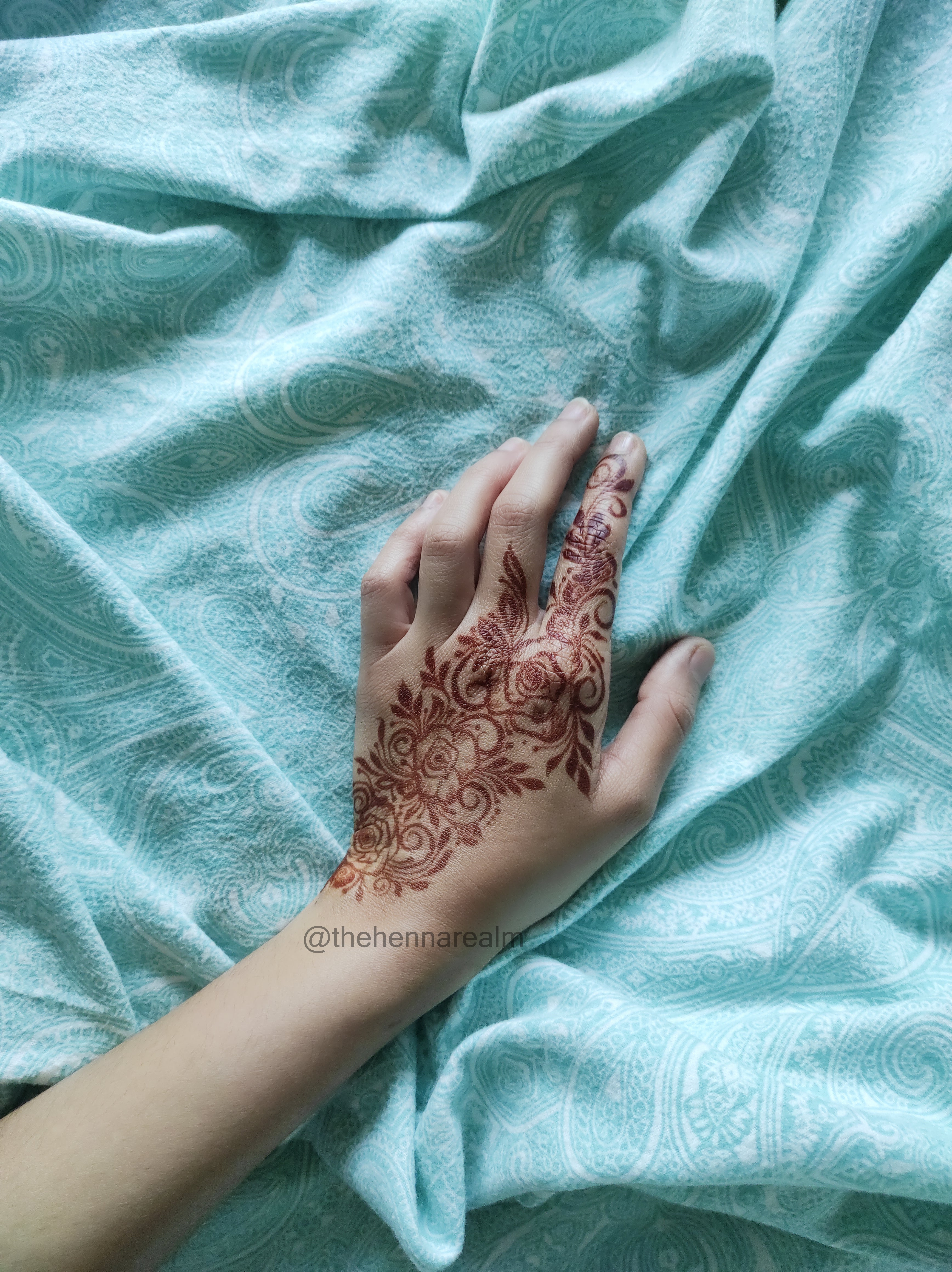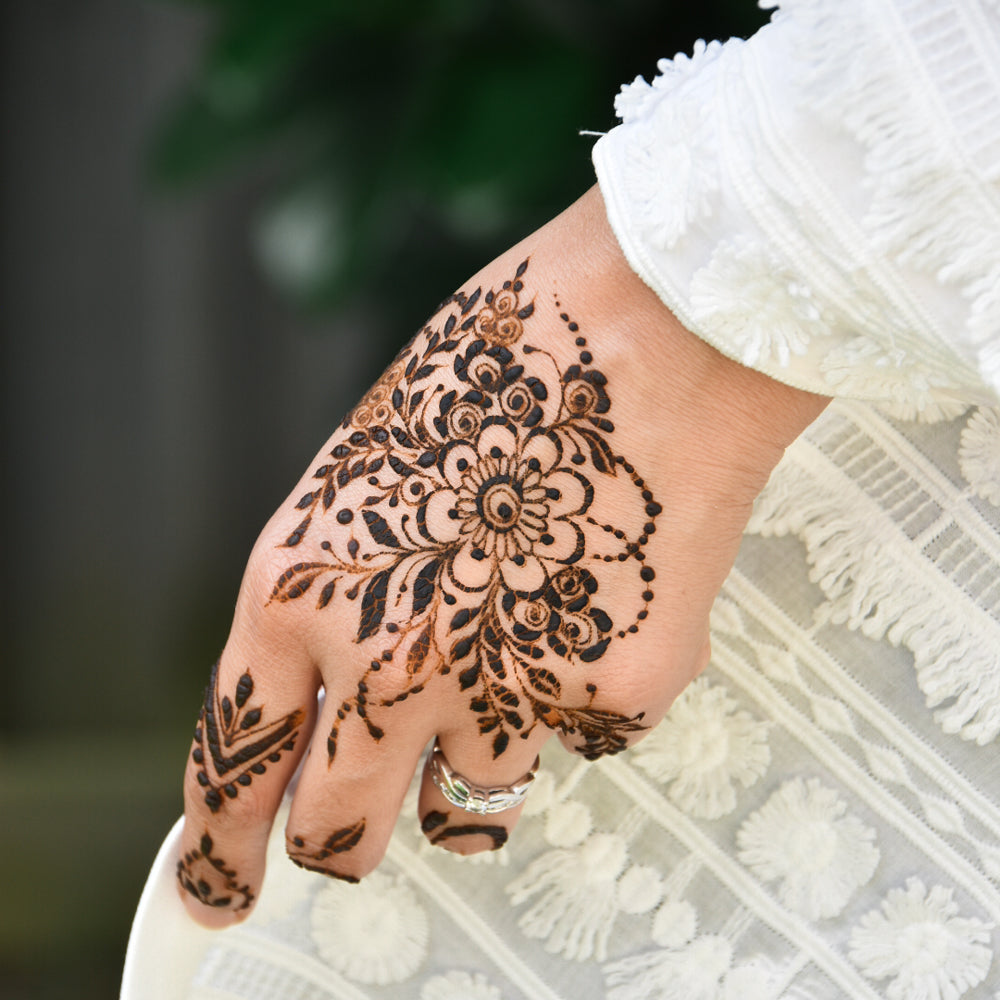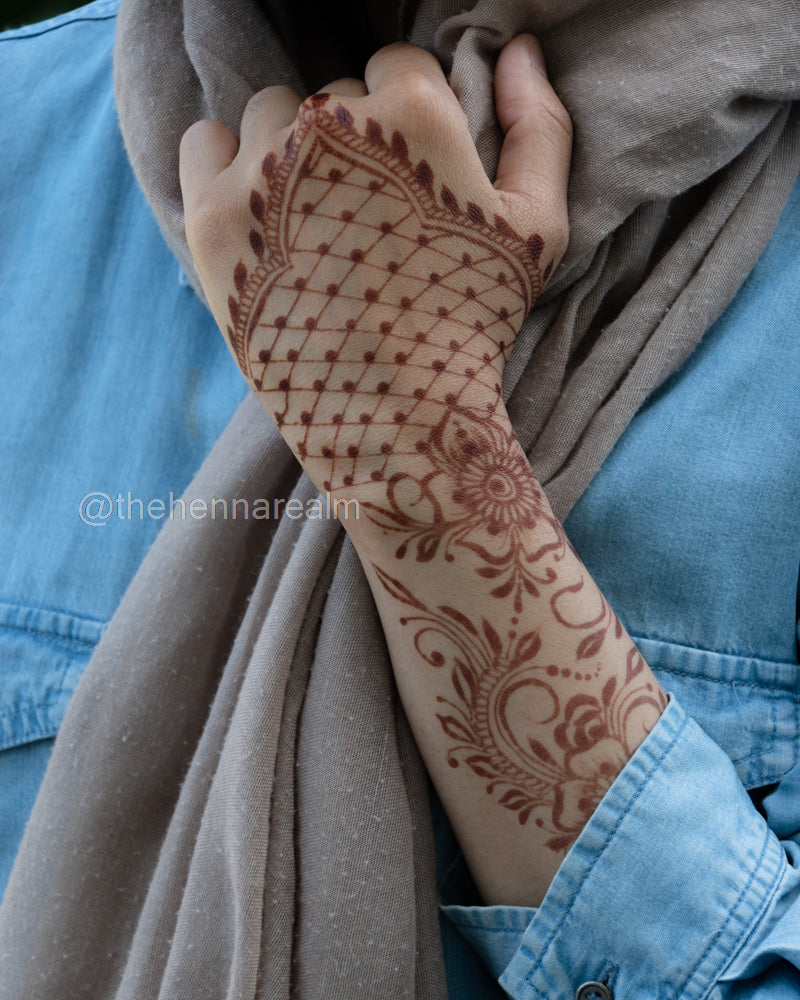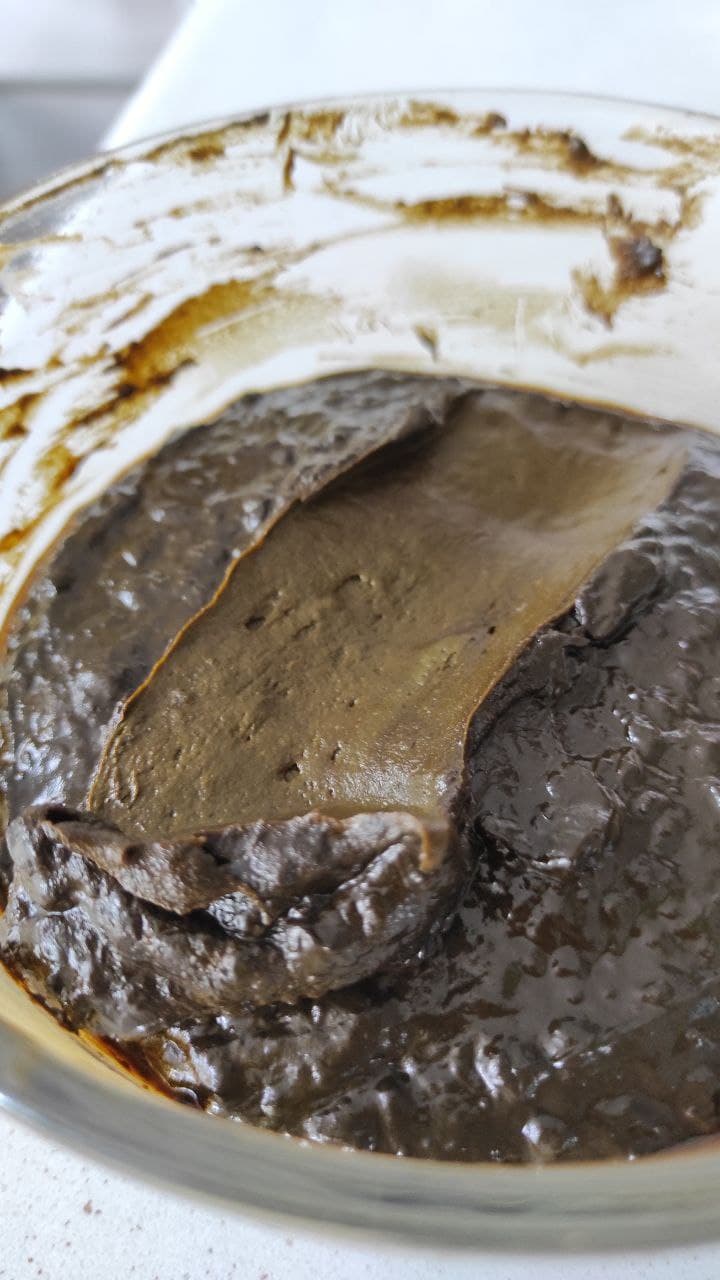 Organically-grown henna powder straight from the plant in Rajasthan, India
(Botanical name: Lawsonia inermis)
 
This henna will produce a rich dark red colour when left on for about 8 hours
 
Makes a beautiful luscious paste when mixed, perfect for those who love to drape lines when drawing.
 
This is a BAQ henna powder that has been sifted 5 times.
It is the CROP 2021 (meaning the most recent harvest)
Colour will develop over 2 days
Can also be used for nails & hair.
 
(1 pack contains 100g of henna powder & can make about 20 cones of 20g each)
Comes with a henna-making recipe.