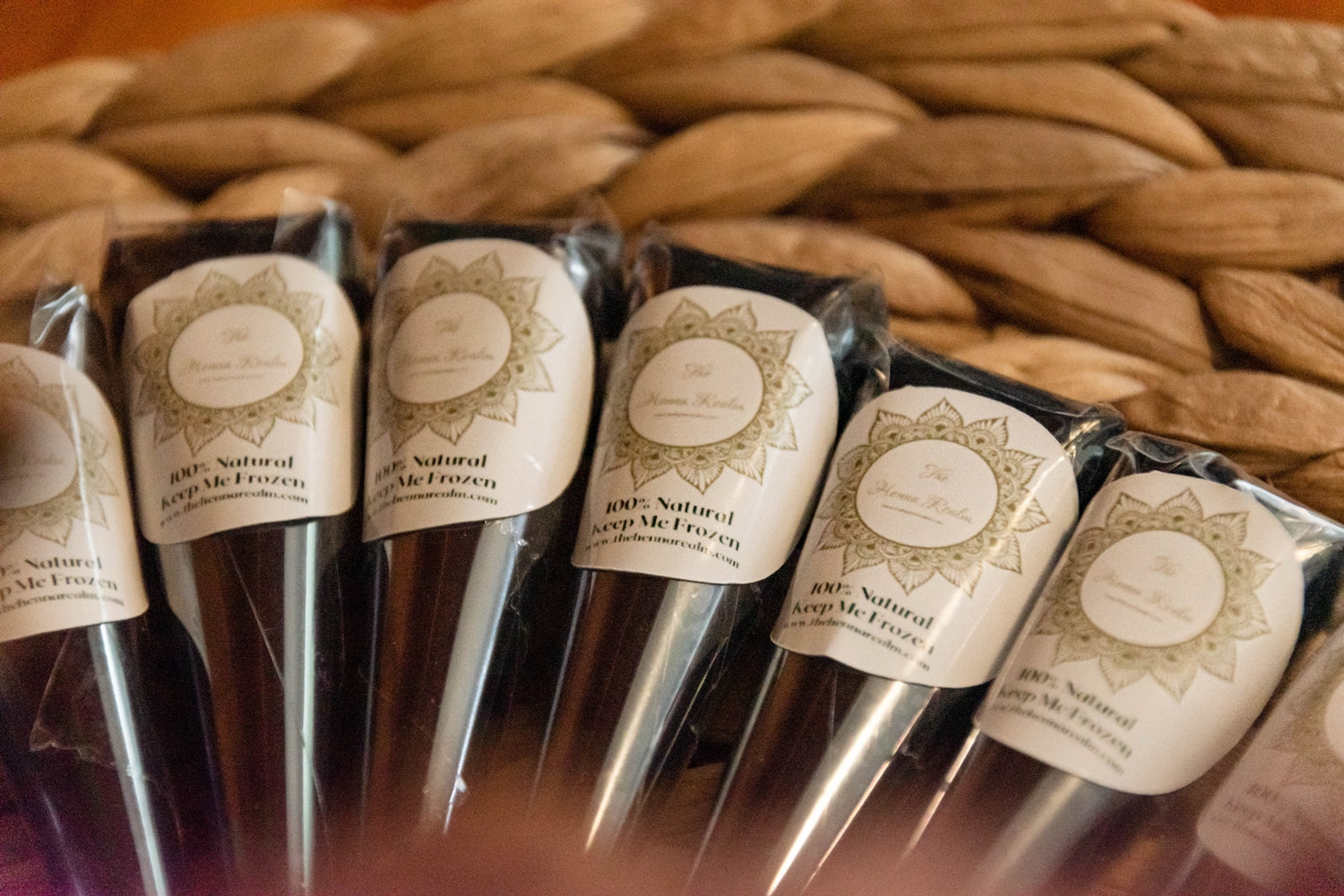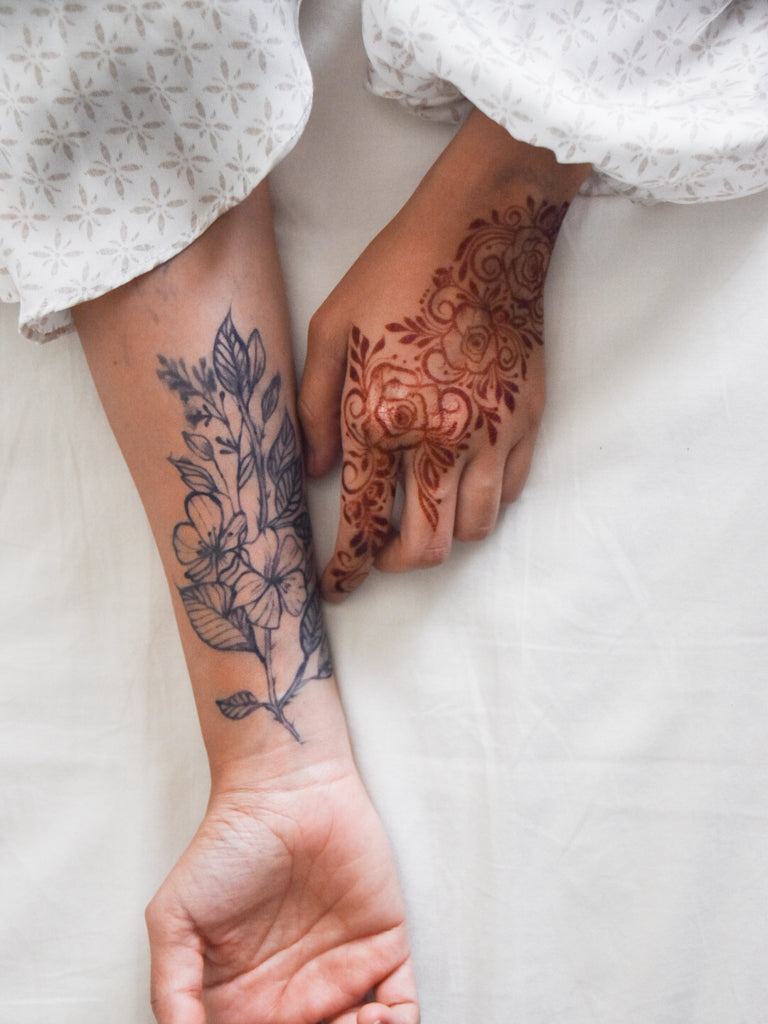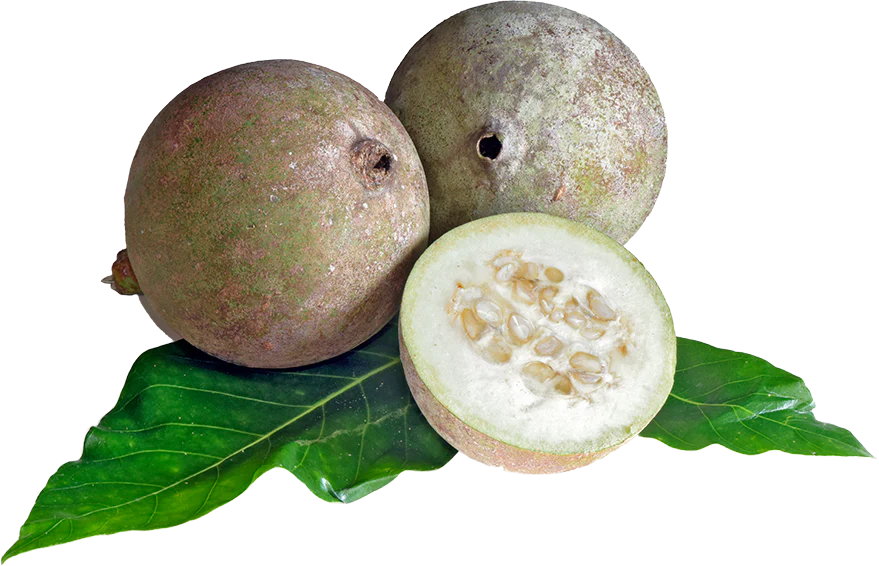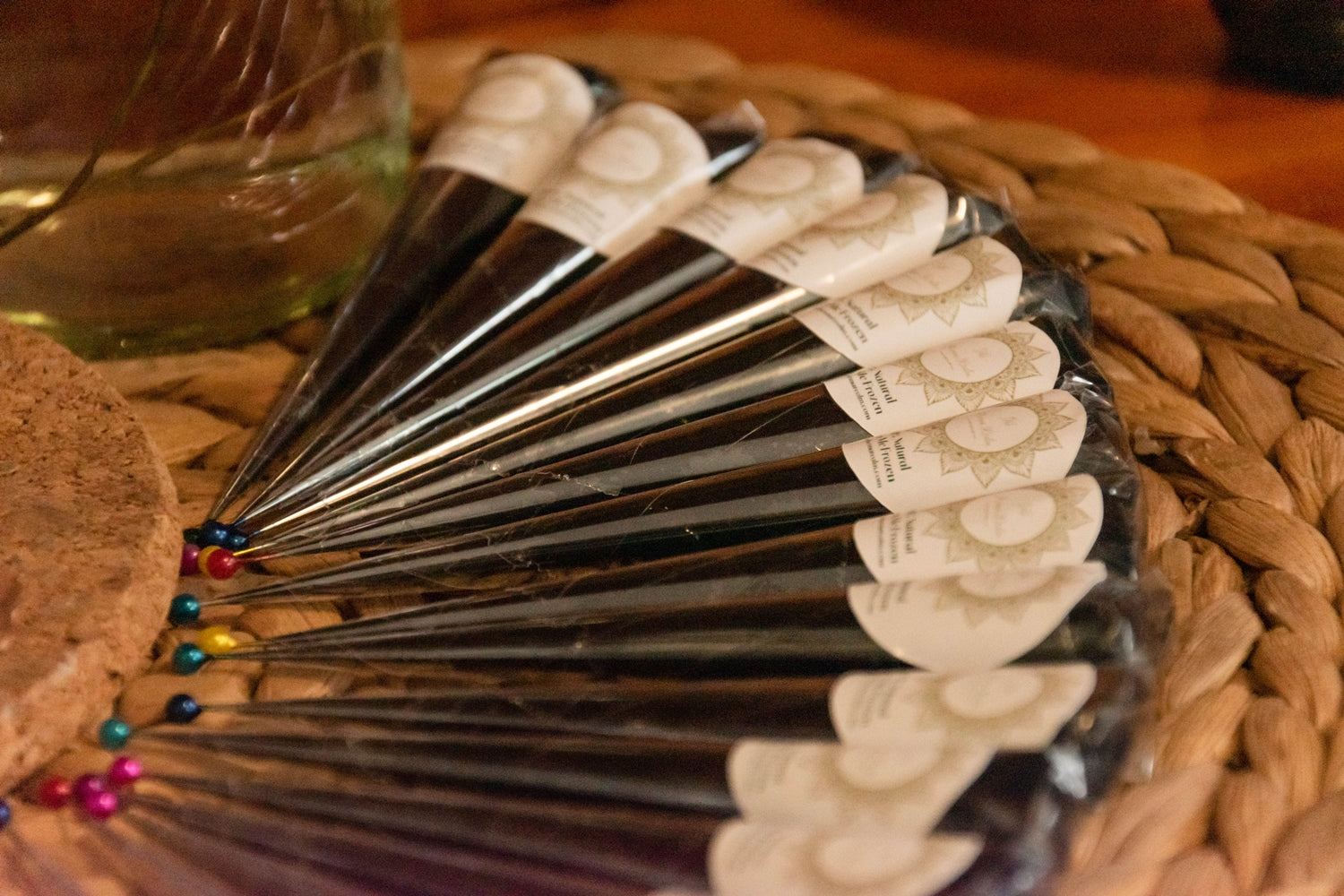 "The tattoo without the commitment" is what JAGUA is known for.
Jagua gives a beautiful blue-black stain, like tattoos, which lasts 7-10 days on the skin, like Henna.
 
Each cone weighs 12g.
Ingredients: Organic Jagua Gel, Water and pure Lavender Essential Oil. 
Contains ZERO nasty chemical. 
It comes instructions for all Care & Storage Conditions for Jagua.
 
Buy More, Save More :) 
Pick up option available (Campbelltown, NSW 2560)
Express-shipped Australia-wide on Mondays & Tuesdays only. 
[This product is Vegan, Organic & Halal]
 
 
Allergy disclaimer: While Jagua is natural, it can cause allergic reactions if you are allergic to pineapple, strawberries or other tropical fruits. The juice is made from the unripe fruit and these plant enzymes can be strong. Always do a patch test to be sure.